Welcome to Moo Moo Bell Tents
Excellent quality & spacious Bell Tents for all events including camping, glamping, families and adventure.
Sustainable Cotton Canvas
TRUSTED SOURCE FOR QUALITY CANVAS BELL TENTS
We are a family business based in Poole Dorset, every product we sell is outstanding quality, thoroughly researched and manufactured for Moo Moo Bell Tents to a high specification.
Outstanding customer service
18 months warranty
Distribution to Europe and Worldwide
Opening hours 9am to 9pm 7 days a week & 365 days a year!
Telephone +44 (0)1202 374008 or +44 (0) 7902 484008
Email: info@moomoobelltents.co.uk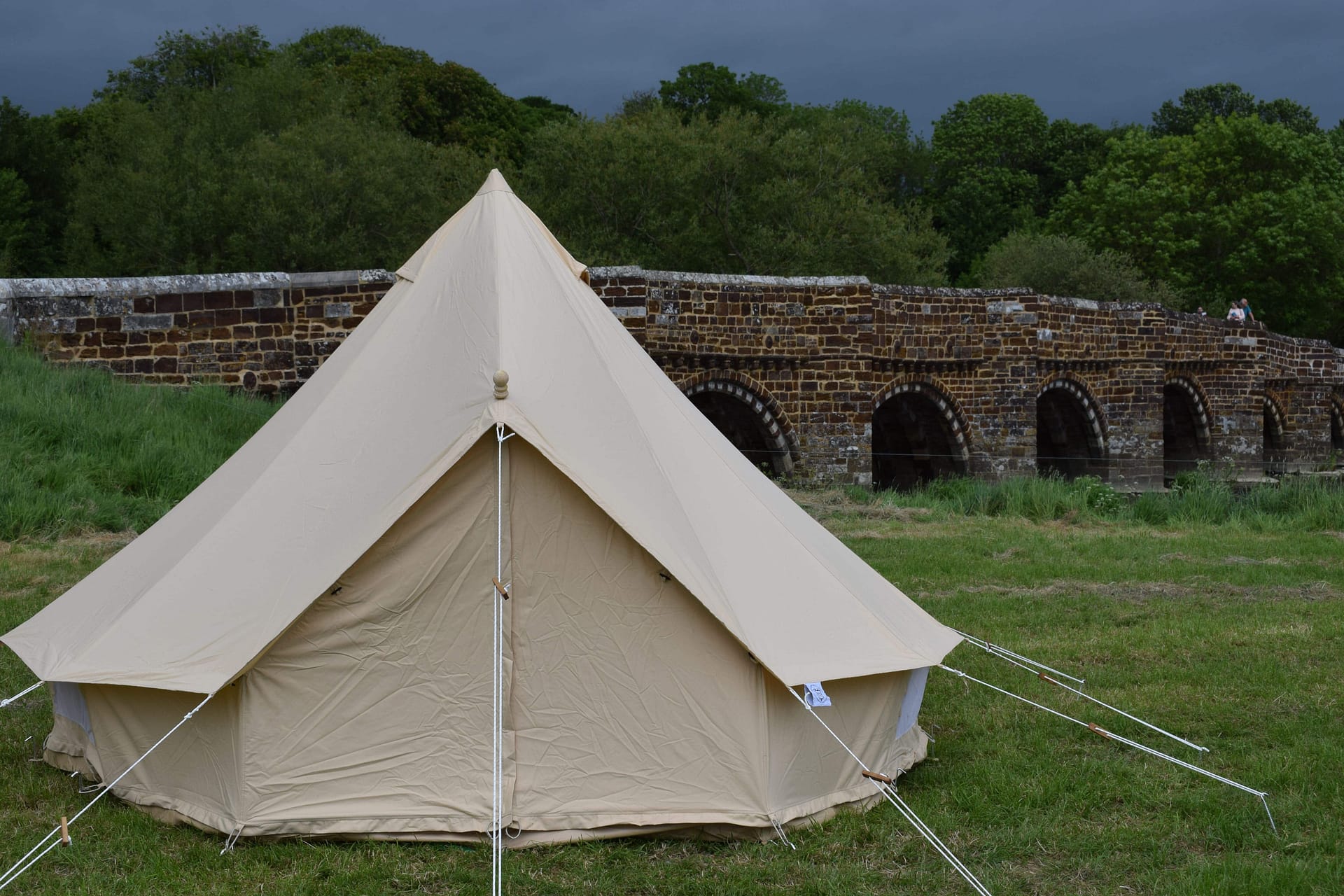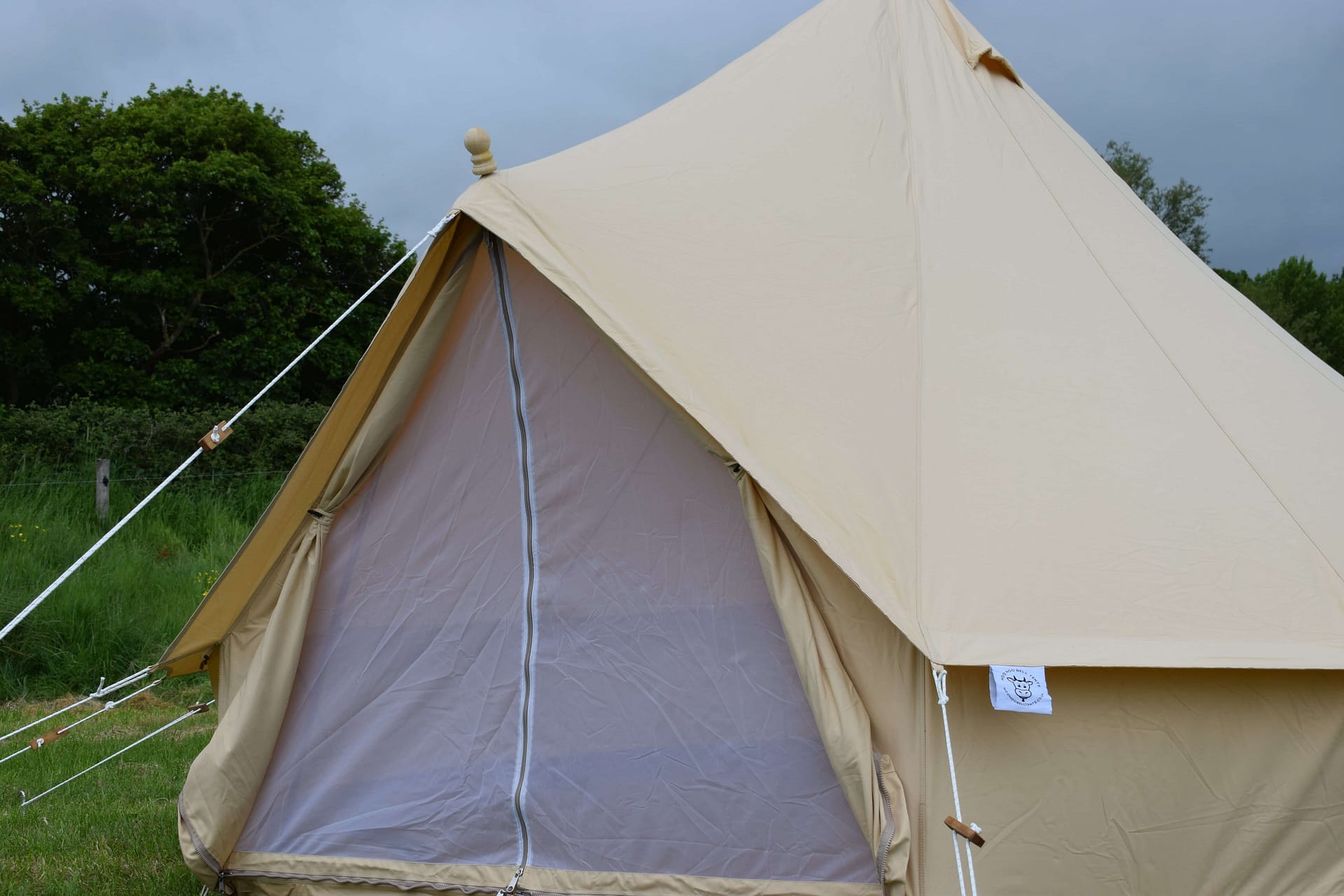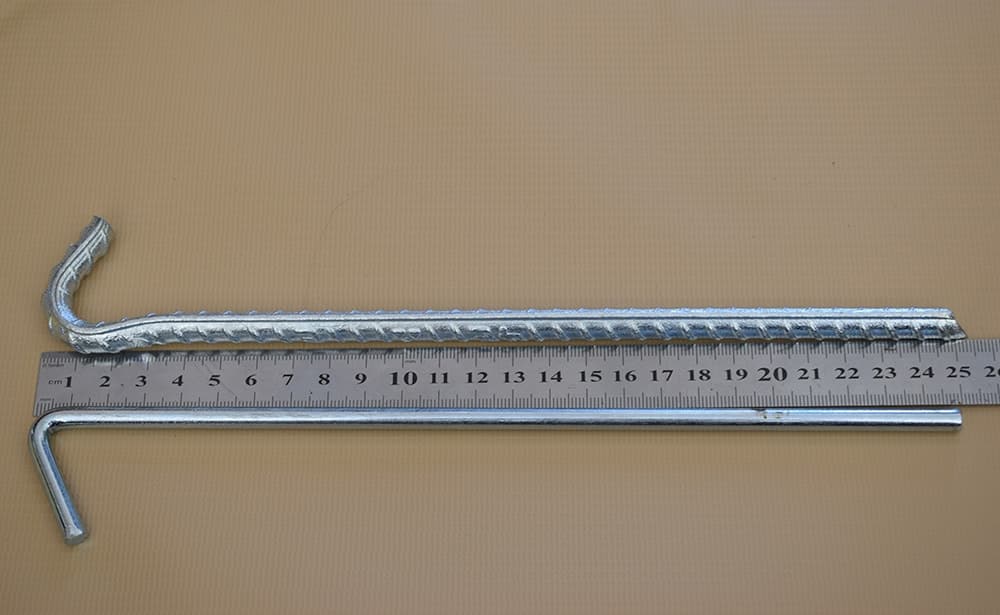 4 Metre bell tent - zipped in groundsheet
5 Metre Bell Tent - Rolled up slides
3 Sets Of Heavy Duty Pegs
3 Sets Of Heavy Duty Pegs
Handy-electric-cable-entry
Handy-electric-cable-entry